LISMORE JUKEBOX
KARAOKE HIRE
LISMORE JUKEBOX KARAOKE HIRE
Hits from the Past to the Present
We Create Magical Functions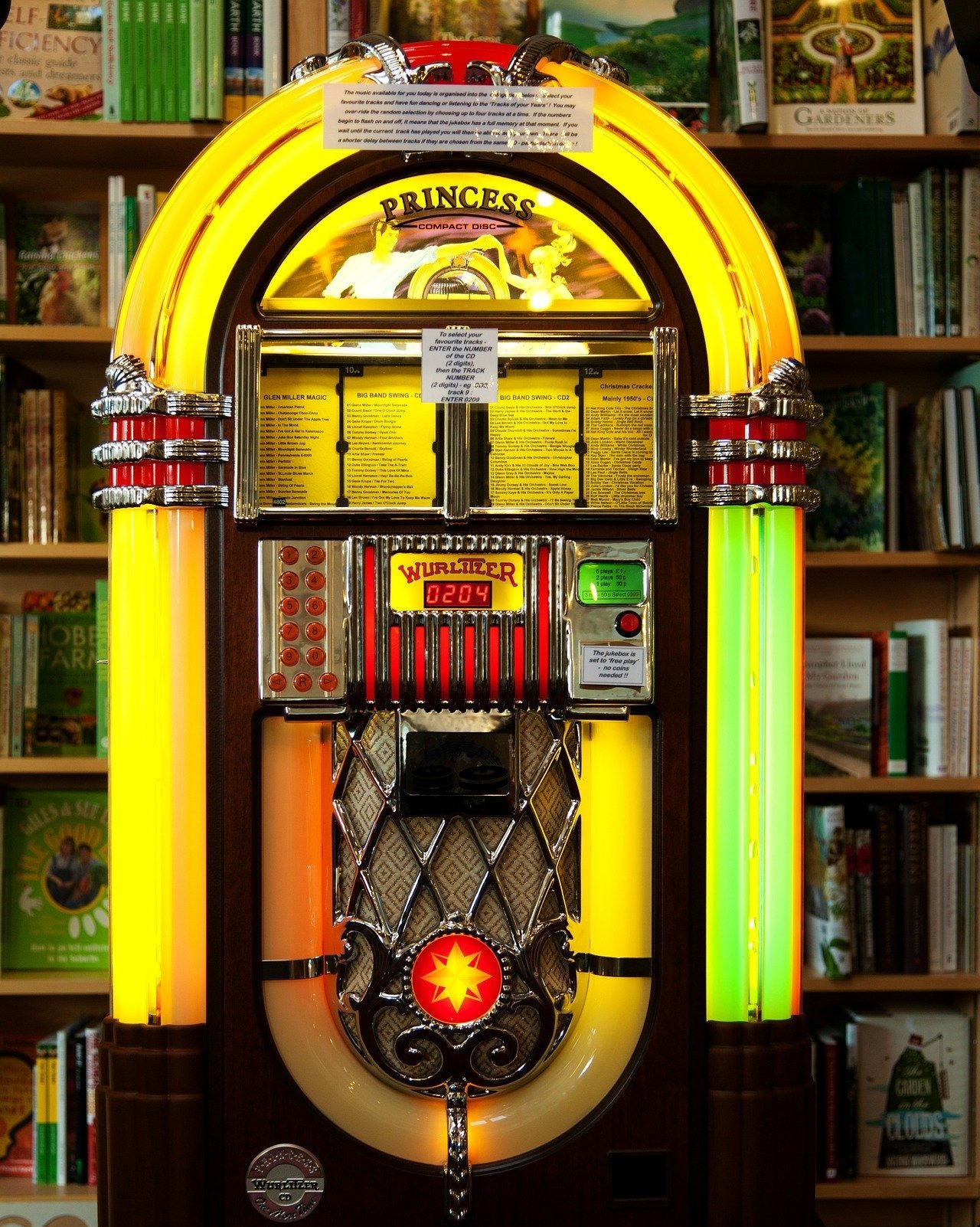 Lismore Jukebox Karaoke Hire are the Leaders in Professional DJ Karaoke and Jukebox operations. If you are looking for a Jukebox, Karaoke Jukebox, Wurlitzer Jukebox, Party DJ, Wedding DJ, Karaoke DJ, Karaoke Machine, Children's DJ….etc…
We have the perfect product backed by a fantastic experienced team. Any occasion anywhere, any time. Weddings, dance party, karaoke party, children's party, school disco, trivia night, teens, fancy dress theme, 16th, 18th, 21st, 30th, 40th & 50th Birthday, Corporate function, christmas party, backyard BBQ's, shop front spruiking, sporting event, formals, car show, presentation…etc- we have the perfect mobile disc jockey or do it yourself digital karaoke jukebox for the event.
We have the following fantastic Options
Our professionals Disc Jockeys have a minimum of 5 years experience with 'out going personalities' and actually interact and encourage people to dance or request songs. We are always continually providing in-house training to keep all our mobile DJ's fresh & up to date with the new & old music trends.

Our most experienced DJ, our owner has been entertaining for more then 23 years. For Schools or Weddings and Wedding Function Coordinator.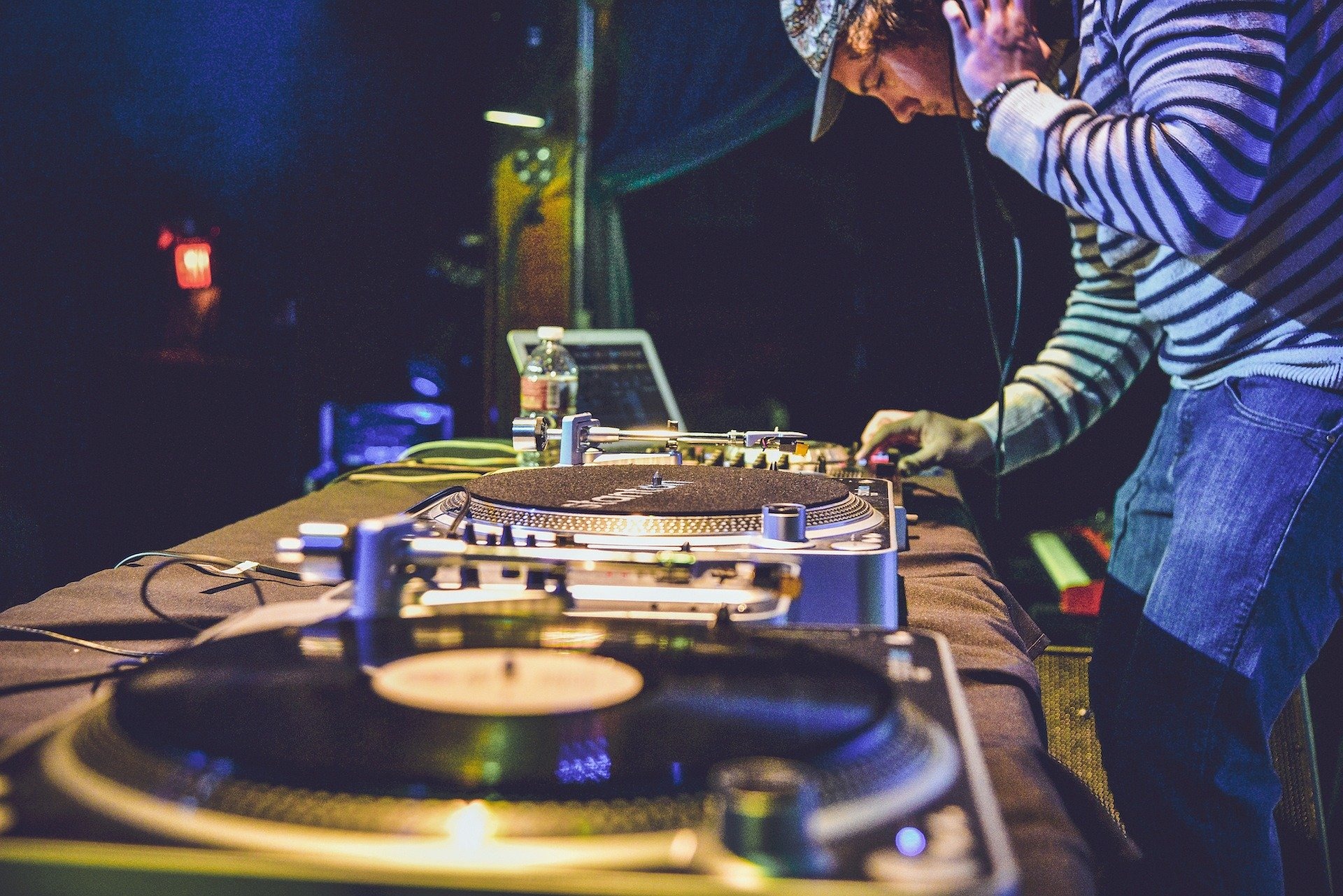 Contact Us For More Details
Tim Apps started this business when he lived at Wagga Wagga in 1984 and then moved to the Northern Rivers in 1988 and now hires from Ballina NSW. He has been at the forefront of functions entertainment for the past 23 years.
'Jukebox Jives' has grown with the music industry as has our range of jukeboxes Discotheques and Karaoke's. Now well and truly into the digital era we are able to provide the ultimate music experience with a range from the 50's right through to the many genres of today.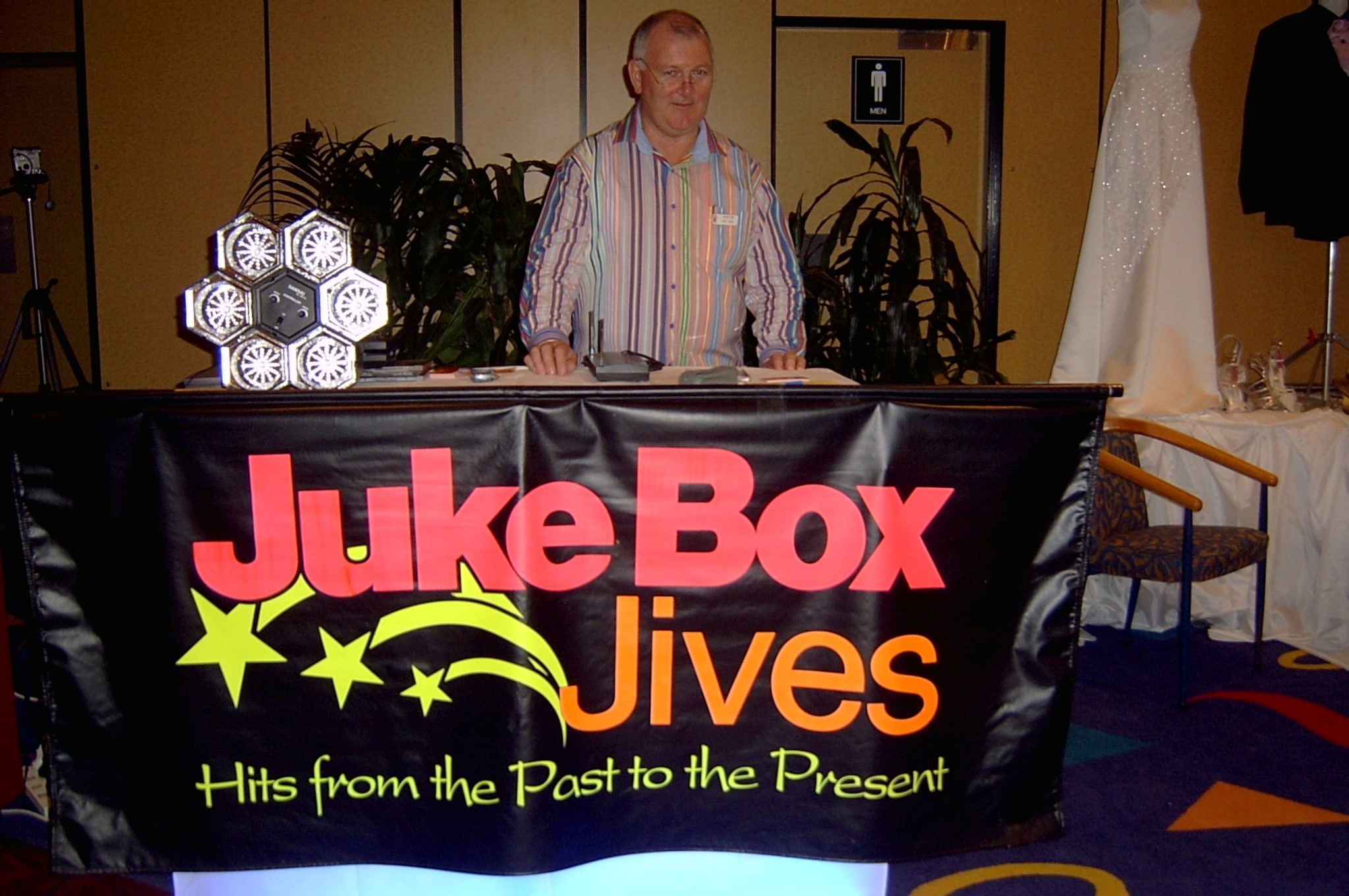 CONTACT US For competitive price
Lets Party Hard,
Tim and the . . . . . .Team
Karaoke JukeBox/ Audio Jukeboxes
Among our services, we also hire equipment called WURLITZER 1015 LEGEND JUKEBOX …with Original Artist Audio Tunes (1015 Original Wurlitzer) . Learn more here.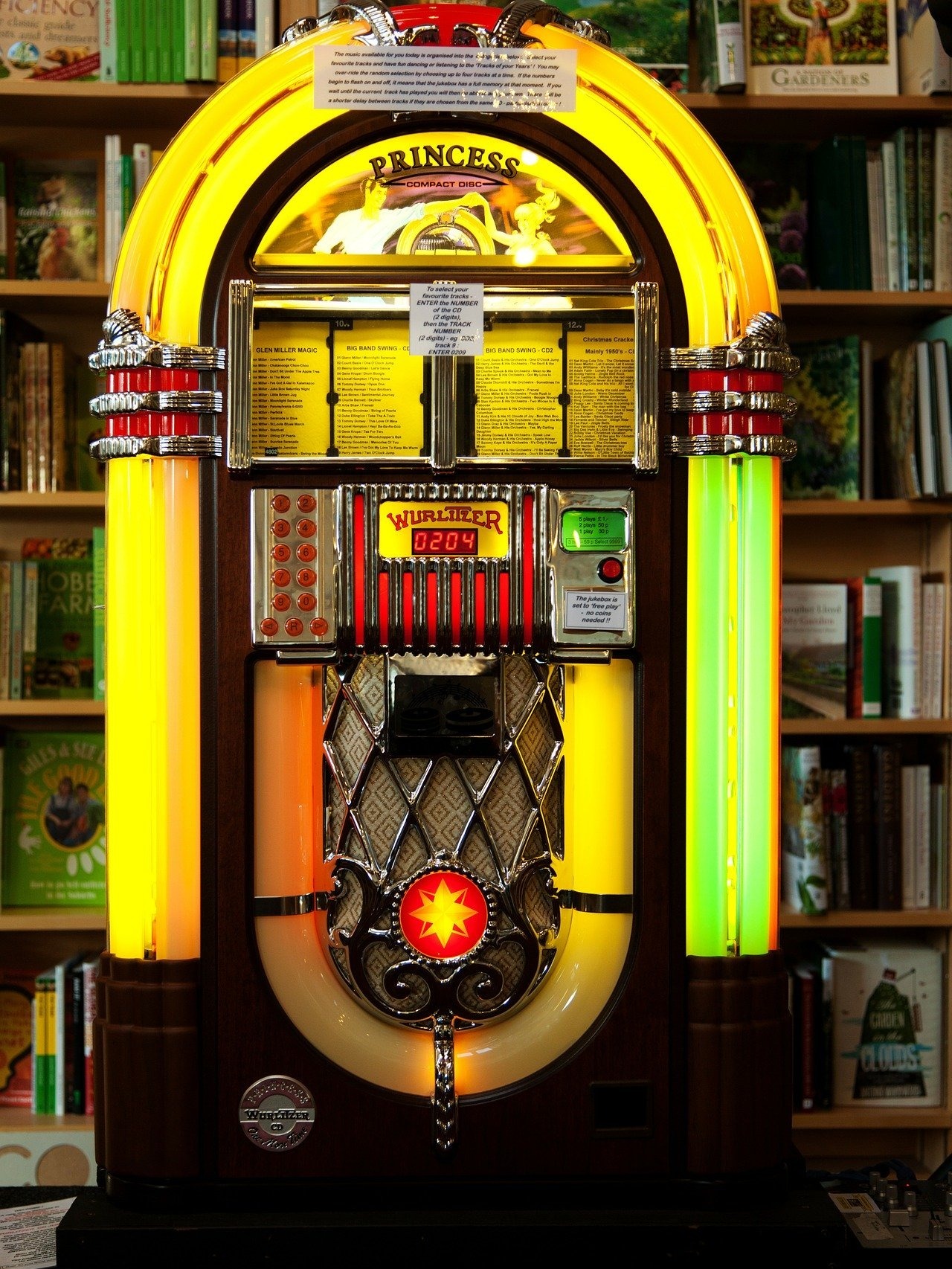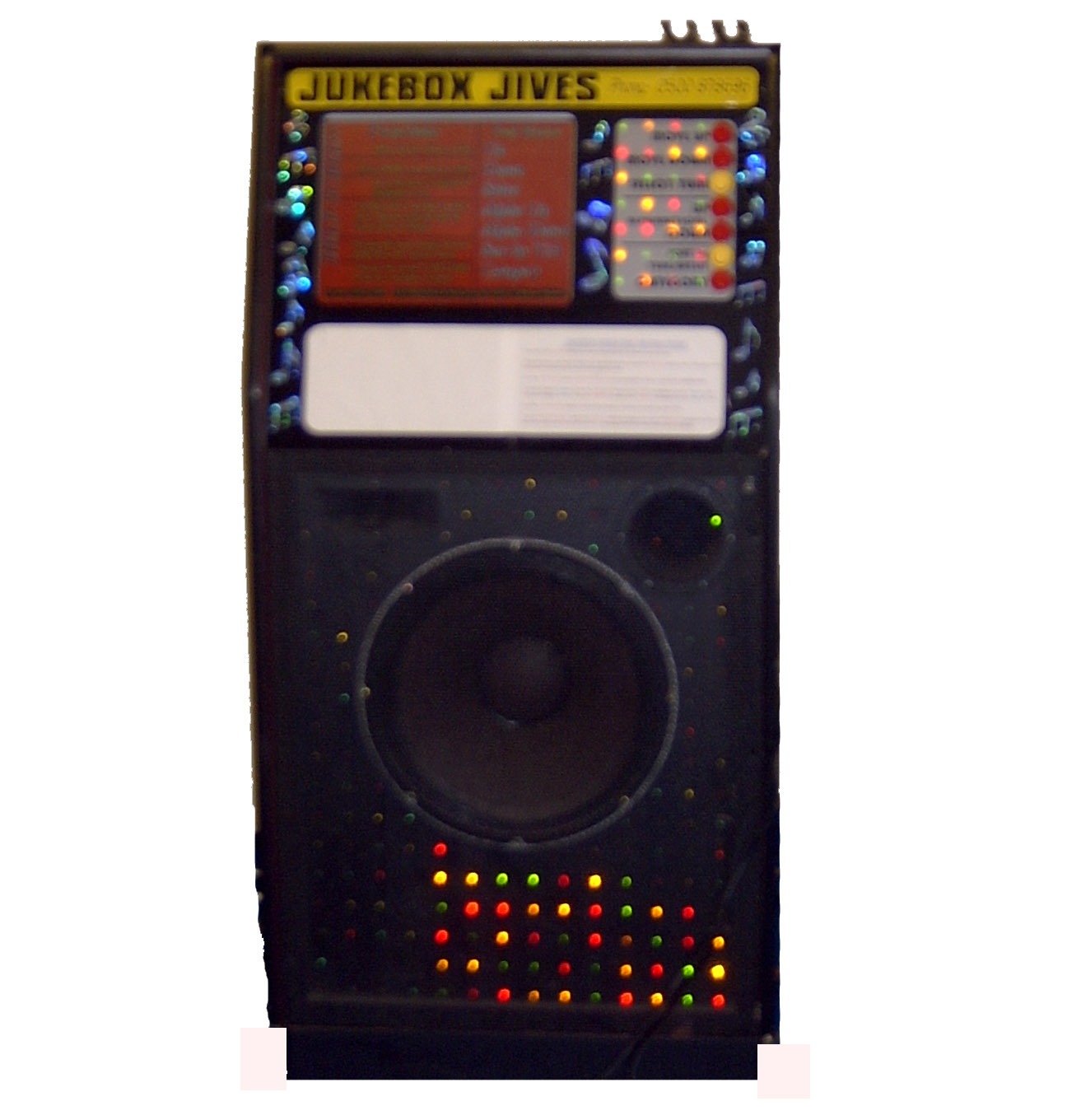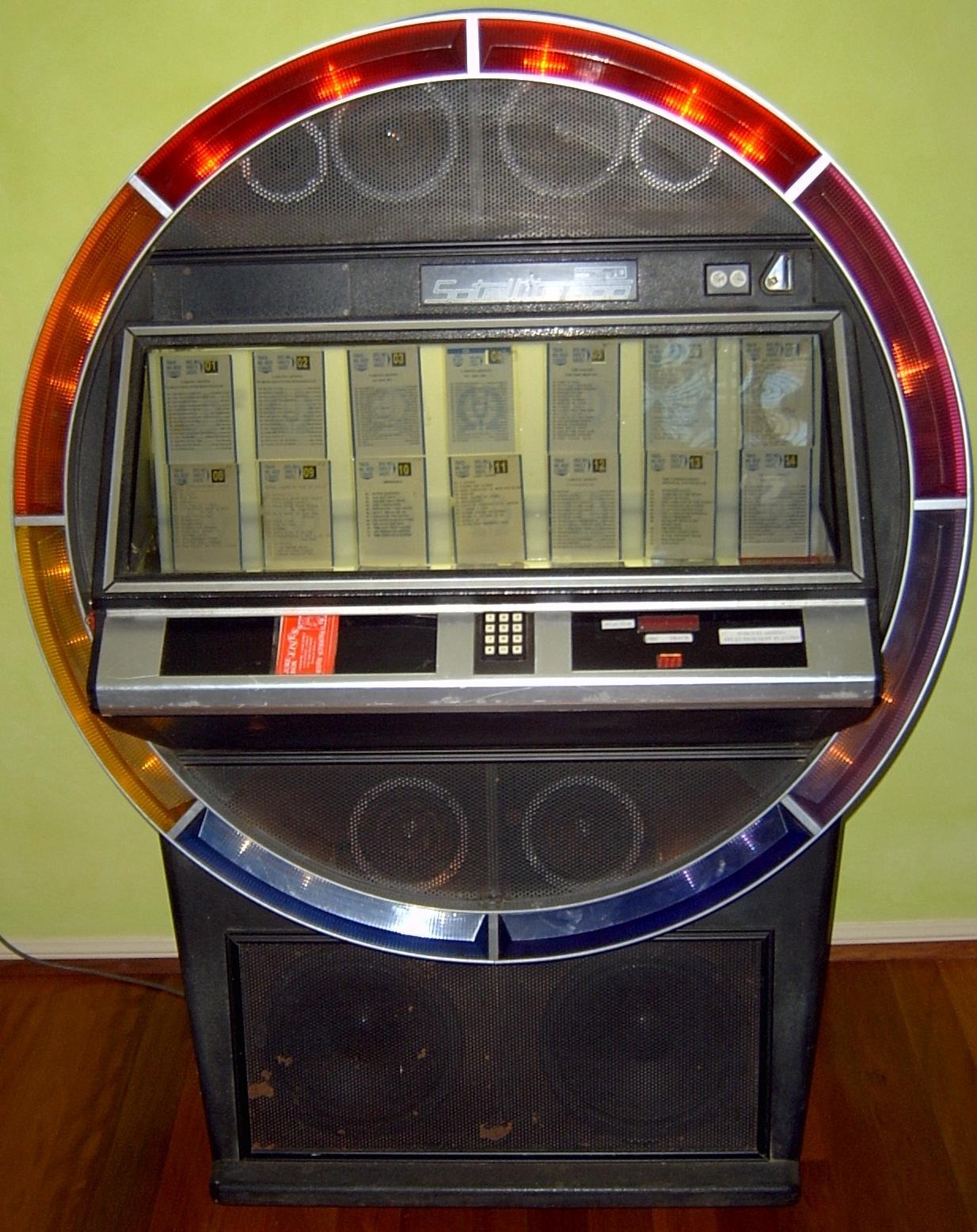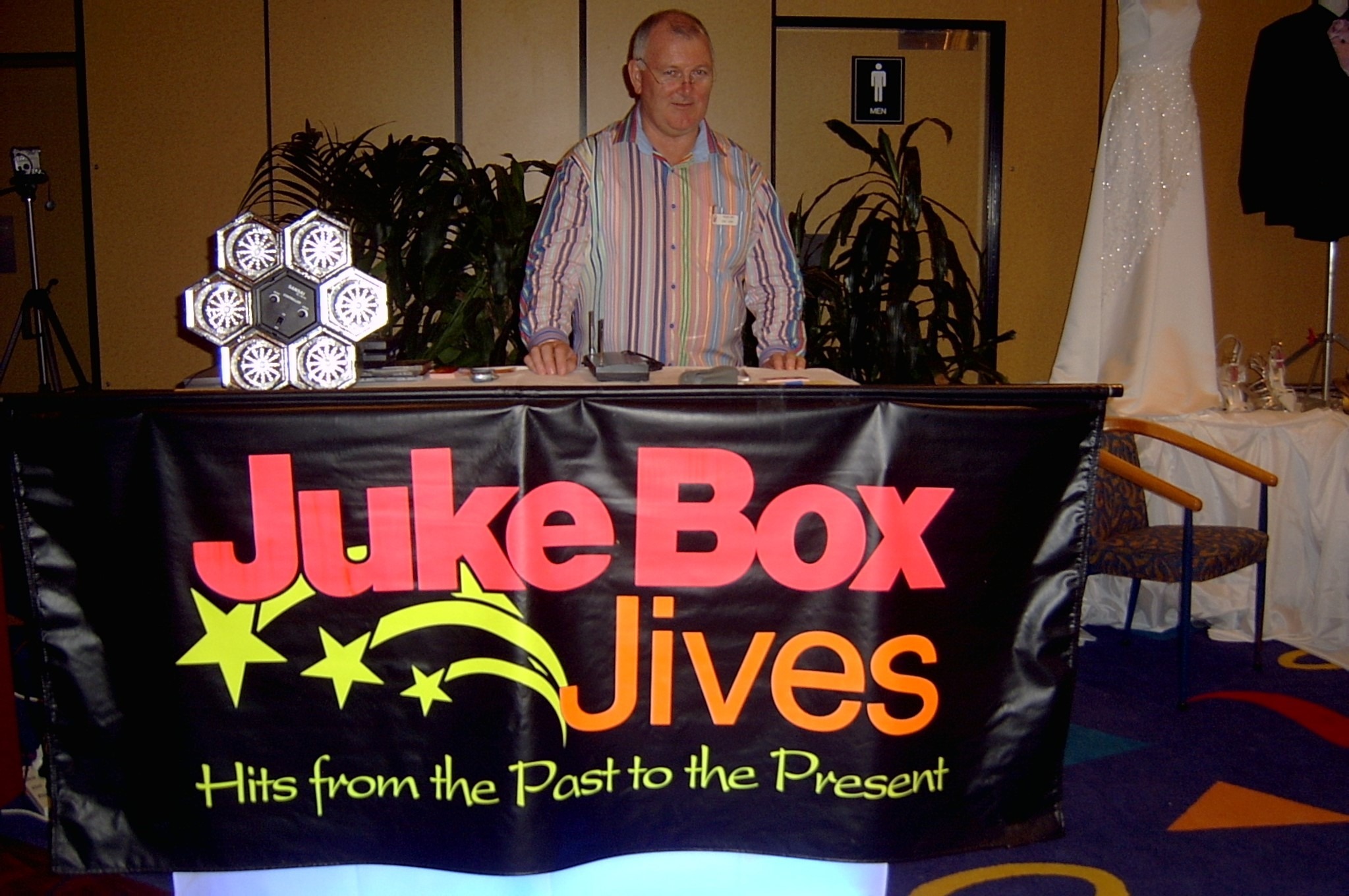 ARE YOU LOOKING FOR A JUKEBOX?
Just give us a call for more info.
"Our simple objective is to make each new function 'The Greatest Day In The Host's Life'. It's not just about making money – it's about making sensational events which are remembered by hosts and their guests. If we give you a magic time, if your guests are ringing you days after the event with praise, then our rewards will take care of themselves with future bookings."
━━━━━━━━━━━━━━━━━━━━━━━━━━━━━━━━━━━━
"Our Satisfied customers keep referring friends and family to us and keep coming back and referring others to our machines and services. They have all the ingredients to bring your party alive and Fun."